About Us:
Go Global is an international business development firm that offers expert advice regarding export development. We have collaborated with multiple SMEs with the main focus on encouraging exports. Our services aim to help current exporters and exporters-to-be with internationalization and ensure export growth. We have also built relationships with multiple consultancies in various countries across the globe.

Read More



BUSINESS DEVELOPMENT SERVICES
Go Global provides a bouquet of services aiming to help current exporters as well as exporters-to-be in their various steps of internationalization, we do this in a valid scientific way, to ensure a sustainable export growth.
Our Clients
Companies
If you are a Micro, Small, Medium or Large corporation, we have the right solution for you to help you grow your international business.
Our previous experience proved that our array of solutions is effective for startups growth as well as with Large corporations as we customize them based on what our customers actually need.
Projects
There is a growing need to diversify the sourcing markets, especially from the EU buyers. This gives Egypt an opportunity to take a bigger share due to its natural resources and geographic location. That is why many development agencies find an urge to help Egyptian SMEs develop their export marketing capacity, and to enhance the export ecosystem in Egypt.
Go Global plays different roles of the local partner/consultant of programs run by development organizations in Egypt and internationally. We manage, facilitate, and implement export business development projects.
Market Entry in Egypt
If you are a foreign company that wants to expand into the Egyptian market, then we are here to help you! We facilitate the market entry of foreign companies into the Egyptian Market as we have the market knowledge, the right contacts, and know exactly what it takes a company to expand internationally.
Grow
BEYOND YOUR
BORDERS
Want to know Why Us?
Because we are experienced in International Business Development!
0
+
Hours of training and coaching conducted
0
+
Companies served
0
Export Marketing Plans Developed
0
Countries Accessed
0
Successful B2B matchmaking
0
International Tradeshows attended
0
Export Development Projects with International and Local Organizations
0
Sectors Served
0
Export Consortia Developed
Discover
our experience
through
Case
Studies



The export team now is able to close the cycle of researching and develop complete marketing plan successfully. They have common understandings of international marketing concepts and have standardized methodology.

Eng. Mahmoud Mamdouh El Araby

International marketing manager ( El Araby Group )




Your coaching in this highly complex field and the excellent service you provided is highly commendable.

Myesere Hoxha

Sigma BMC, Kosovo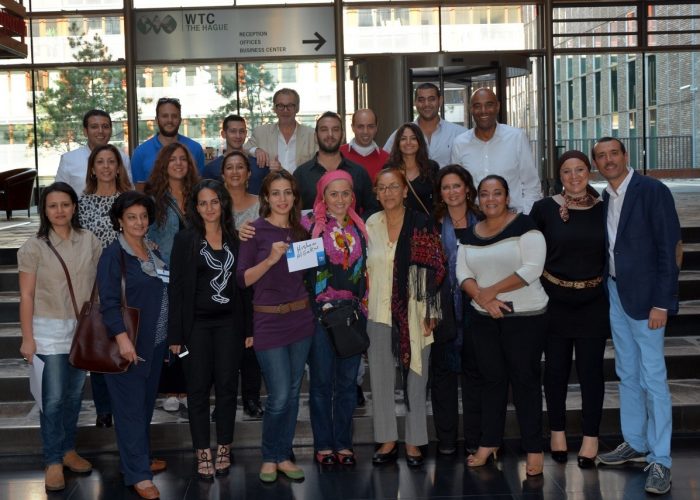 Previous
Next

Full Gallery


Our social Channels

Facebook


Twitter


Instagram


Youtube


Linkedin


subscribe to newsletter


Feel Free to Contact
4 Ghana , El-Montaza, Heliopolis
Cairo Governorate, Egypt
+201204228898
info@goglobal.international