SERVICES
Website and Content Creation
Go Global
Website and Content Creation :
Building a website was never as important as it is now. It is the first touchpoint with your buyer and gives the first impression of your business. It has to be informative and easy to navigate while representing your company's competitive advantage. Writing the website content in a foreign language that is grammatically correct and has all the necessary keywords for SEO is a challenging task for most SMEs, whether they are producing for B2C or B2B markets. 
At Go Global, we work on understanding our client's company, its strengths and weaknesses, and the product and the value it provides to a specific target market, then translate this information into a compelling message that properly presents the client's value proposition. We also help in the keywords search that results in good SEO results. 
Our web developers are experienced with many sectors and use the most trending tools and plug-ins to give the user the best possible experience.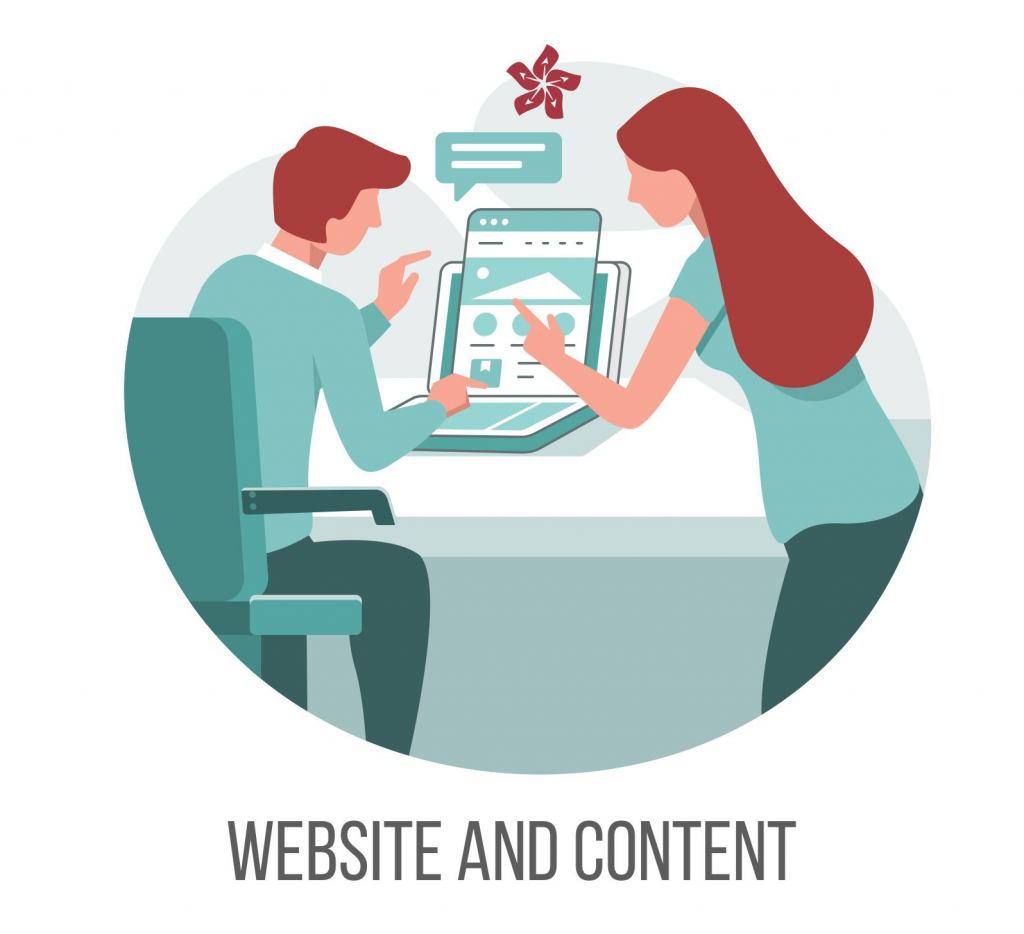 Who needs this service?
Businesses who are involved in the international operation and aim to either have a website to let overseas clients know more about their business or to update their current website to fit international exposure.
What will happen if my business doesn't have a website?
Website is the first touchpoint with your buyer, not having a website will undermine your brand image, create mistrust in your brand and capabilities.
How does this service help me?
This service will help you have an attractive website with all the needed SEO tools, modern layout, well-structured content, and language.